Yay!  We have a winner in the Kaya's coat contest chosen by google's random number generator based on the number the spreadsheet assigned when you entered:
Congrats to Judith!
AND everyone who entered will get the pattern for her coat and boots!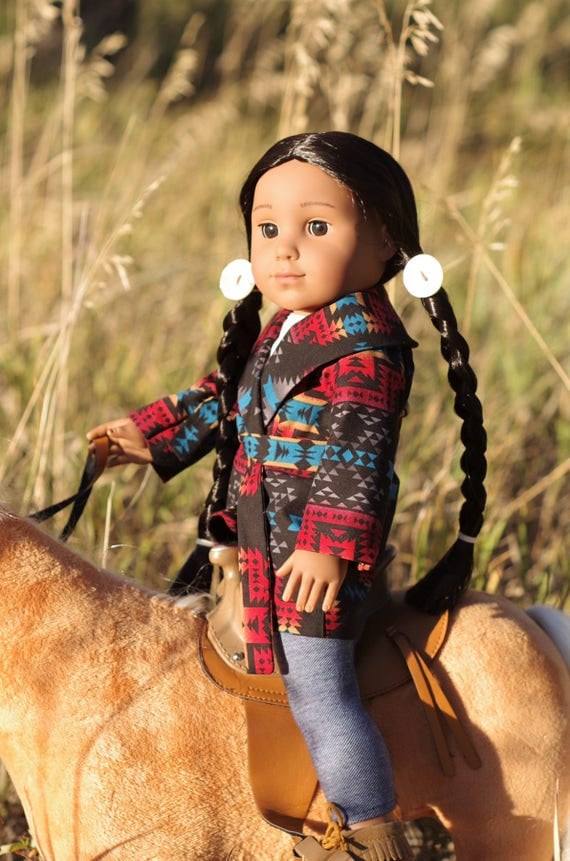 And as promised, we're back to Nanea this week with a tutorial on how to make doll-size leis from people-sized ones!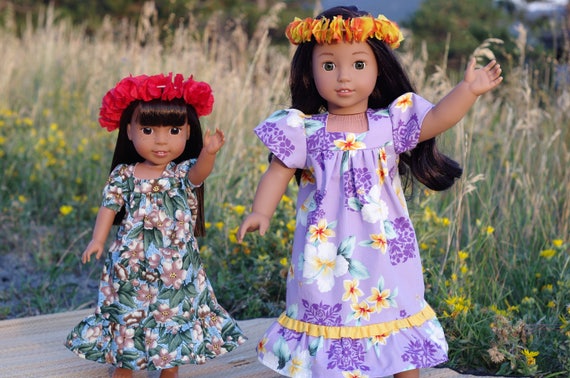 When I got Nanea I had a list of all kinds of things to make for her and there are still lots of cute things on the list including accessories, polymer clay food, some "period correct" pajamas, a few dresses, etc.  Now that it's gotten really cold and fall-like here, it's pretty hard to think about tropical prints and short sleeves or take her outside for a photo and pretend she's in Hawaii when I'm freezing and there's nothing but dead, wet grass and fall foliage at our altitude.  🙂
I sort of think if I'm feeling more like pumpkin muffins and chai than guava bread and pineapple juice, maybe you are too and we should shift to something more fall-like for a while. Then again, maybe it's still really hot where you are, or it's cold but you love Nanea so much you just want to keep making stuff for her even if she can't wear it outside?
Let me know below – this poll is only open TODAY