From time to time people ask me stuff like "How did you learn to sew?" or "What kind of sewing machine should I get?"  A question I've been meaning to address for a while is:
"How do you store your doll clothes?"
There are probably more doll clothes than people clothes in my house.  Smaller wardrobes and sets (like the 1940s collection, for instance) get stored in clear plastic bins by collection.  Random things I make get stored in large bins categorized by doll, and sometimes divided up in the bins with bags.  Like a large bin for AGs might have bags inside of skirts, shirts, pants, etc.
I'm embarrassed to admit my dolls generally sit around the house…unclothed.  Apparently they've discovered that if they stick around in one outfit too long I stop sewing for them, but if they don't have anything on it urges me to sew something.  They usually wear a new outfit for a week or so and then it goes in a bin.  It's not the best system ever, since stuff gets wrinkled and then I have to iron it if they ever want to wear it again.
I'd love to know how you store yours!  You can share as a comment or on https://www.facebook.com/wrenfeathers.  While you're there, check out the adorable  dress Eva Lotta resized for her Paola Reina!
Speaking of resizing, a huge thank you to Marlene who helped with the Ballerina/Ice-skater conversion to AG size for Isabelle.  Both sizes are now included in the pattern, and if you already have it in the smaller size and want the AG pattern pieces just email me!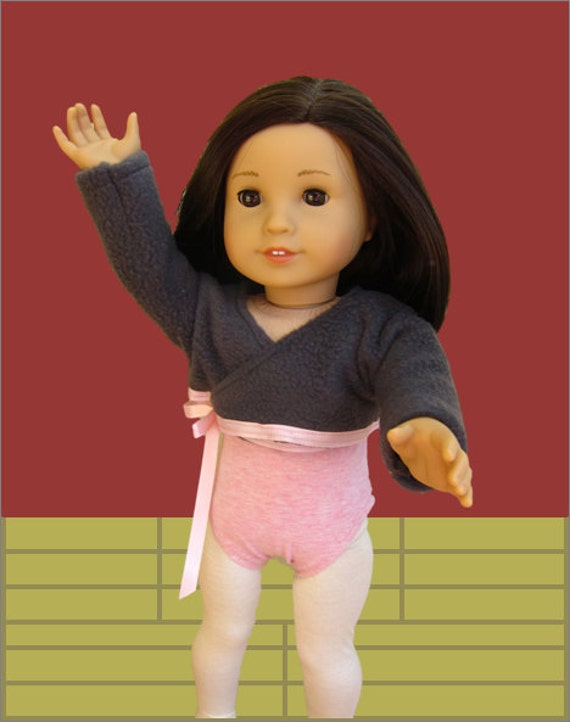 And yet more resizing…in fact, a free tutorial and pattern for this hoodie  in 14″ doll size
Get the resizing tutorial and hoodie here
Coming soon:  Another installment of "Where's Jasmine?"  and a new pattern collection for all three sizes of dolls!!