I can't figure out what's wrong with the photos from last week, but I know some people have emailed that they can't see them.  Let's hope you can see this week's…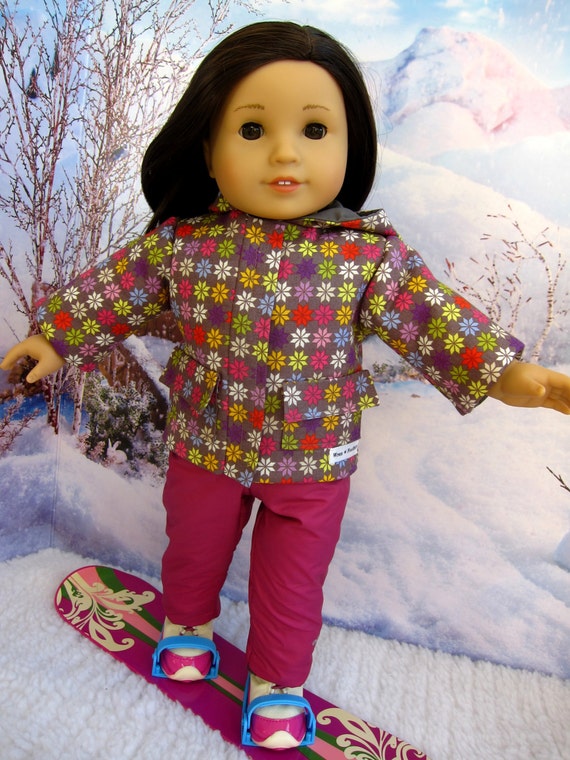 Yay, the snowsuit pattern is done!  It has been resized for AGs.
The Edwardian adult and child dresses from the contest are ready too!  Above is Ryan's design done as he originally intended, (sadly minus his beautiful hat because my hatmaking skills are limited to say the least) and then as an evening dress being worn by "Violet" on the Titanic.
Below are the hybrids of several peoples' Edwardian entries with some added heirloom twists. (click photos to enlarge)  I forgot to mention it on etsy, but a machine embroidery file is available (in pes format) for the heirloom dress, just put in notes to seller if you want it.
Contest entrants should have gotten the Edwardian pattern set via email.  If you participated in the contest but did not get the patterns please let me know!
See more pix and get the new patterns on this page here: https://www.etsy.com/shop/jenwrenne
Also finished is something everyone's been waiting for…part two of the free mix-match wardrobe DOWNLOAD IT HERE
Update:  Sorry, the AG sleeve is missing, here it is: missing sleeve