There are only a few days left to get in your entry to win your choice of a free pattern or this jacket (made in fabric of your choice):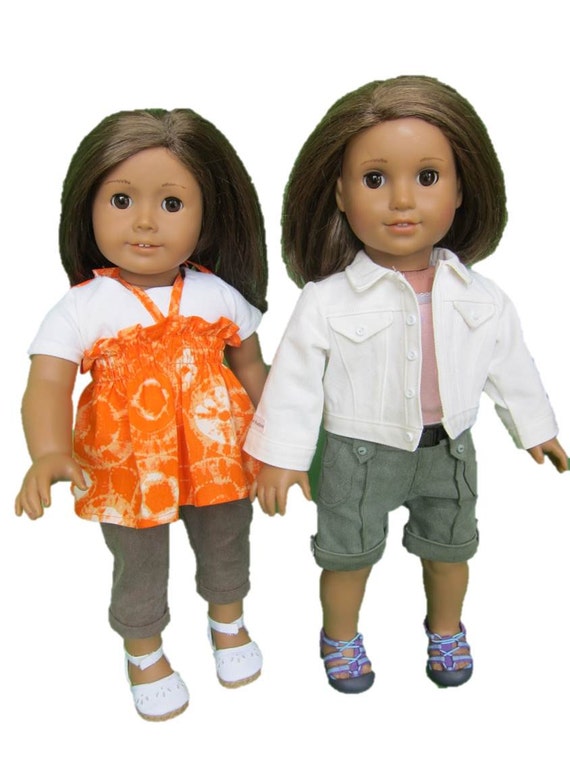 AND you get these patterns FREE just for entering: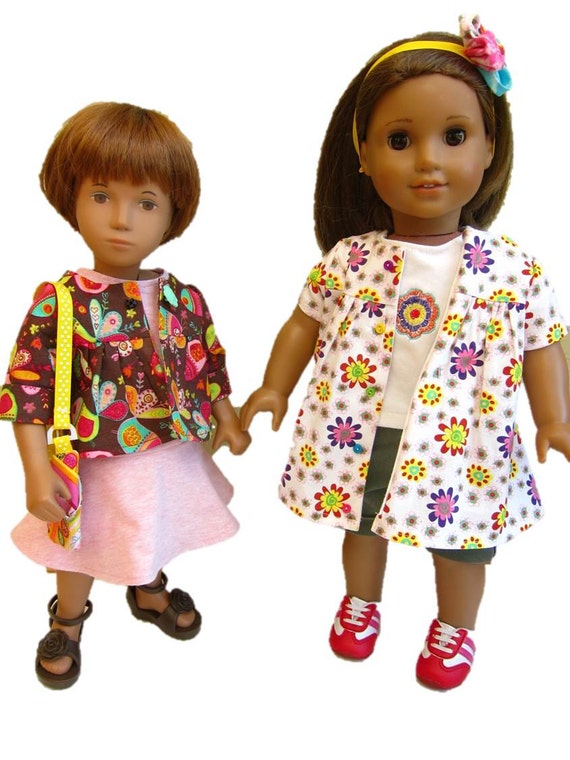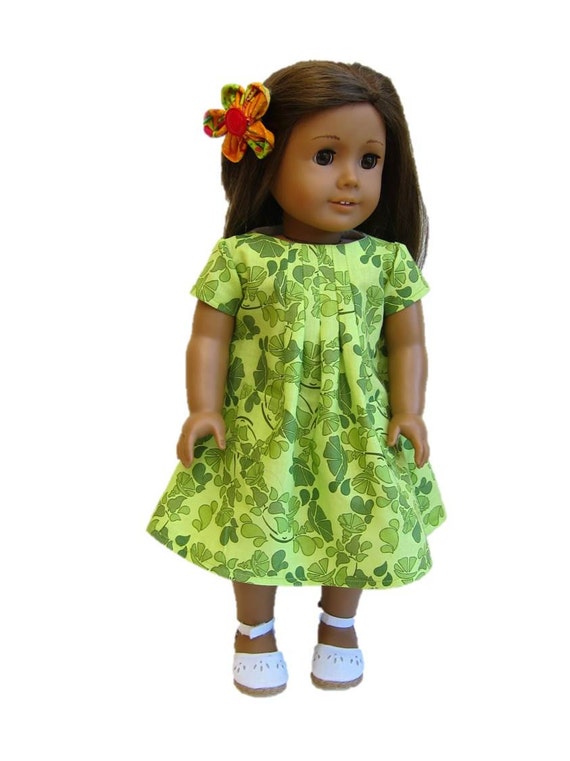 If you don't know what I'm talking about, scroll to the end of: https://jenwrenne.wordpress.com/2013/05/31/the-end-of-the-sew-along-and-a-contest/ to find out!
A lot of people already have this new Pleats and Pockets pattern (in green above). Maybe you already made it in some fabulous summer print?  Well, if you've been reading this blog for any length of time you probably know how I like my patterns to have versatility.  So this is my heirloom take on this dress.
Click here to get the instructions and templates and (maybe) learn some new techniques such as simple lace shaping, easy hand embroidery, pin stitching, and fake piping. Enjoy!